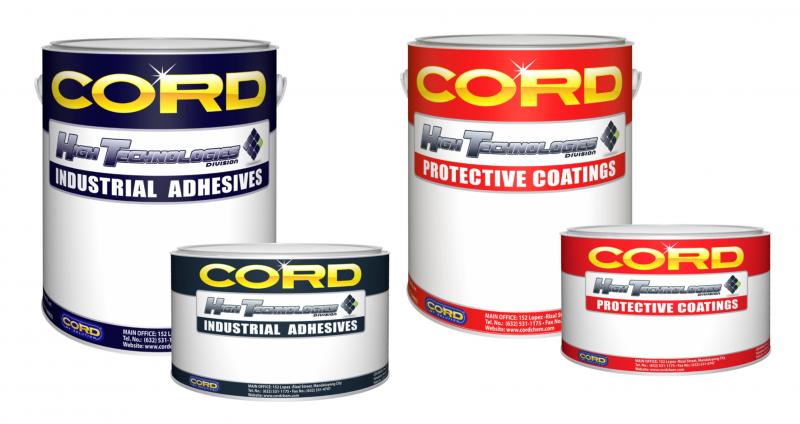 "Protecting Your Multi-Million Peso Investment"
CORD Industrial Sales provides high performance solutions to build, repair, protect, and maintain infrastructures, machineries, and equipments. Its products represent decades of CORD Chemicals, Inc.'s continuous research and development to provide practical solutions ranging from concrete bonding for buildings, roads, and bridges; high endurance protective coatings for extreme marine conditions; heavy duty flooring systems for industrial facilities; waterproofing solutions for buildings; and food-contact safe tank lining systems. Whether it is for mighty skyscrapers or an underwater pipeline, manufacturing floors or drinking water reservoirs, there is an engineering solution that is guaranteed high performance from CORD Industrial Sales.
CORD Industrial Sales Solutions
User-friendly

Simplify routine maintenance

Safe and easy applications

Environmentally friendly

Economica

l
The 4-Point Competitive Advantage
Reduce maintenance cost

Lessen down time

Increase efficiency

Extend service life
---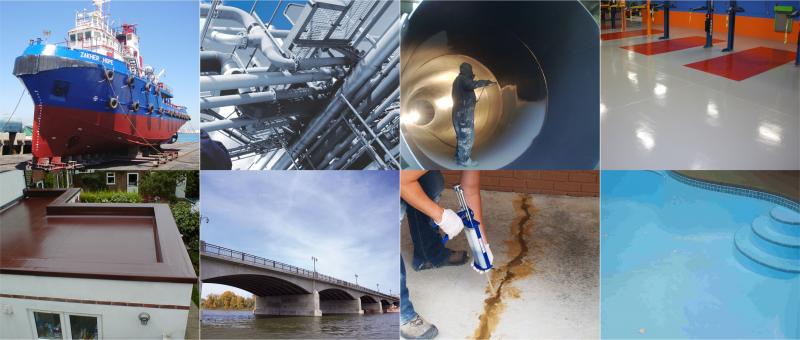 Backed by more than three decades of service in various industries – from residential construction to building rehabilitation; storage tanks to industrial warehouses; pharmaceutical companies to infrastructure projects; marine eco-tourism to shipyards; CORD Industrial Sales products continuously provides reliable and dependable solutions.
The CORD Stronghold Industrial Adhesives are new generation type of polymer composite designed to provide high performance bonding solutions to various structural adhesive requirements. It resolves issues concerning concrete degradation caused by dynamic loads, moisture, environmental gases, and weathering. There are different types of CORD Stronghold Industrial Adhesives  suited for every type of bonding requirements like concrete bonding, support and foundation, and other specialized adhesion requirements.
The CORD Fortress Protective Coatings are two-packed polymer composite coating formulations that are generally fast-drying, surface tolerant and high-build. They have excellent chemical and corrosion resistance, high mechanical strength, good adhesion to a variety of substrates and a combination of other properties that have made them a material of choice for providing cost effective and long term protection on industrial, marine and offshore structures. The CORD Fortress Protective Coatings offers different formulations depending on the project requirement.
We are committed to build and preserve structures of today and in the future. We are driven by our mandate of Professional Accountability to every project undertaken. We shall be with you from day one to thereafter – from providing you with high performance products to dependable project undertaking and until after sales services.